Hometown heroes
Checking for a cause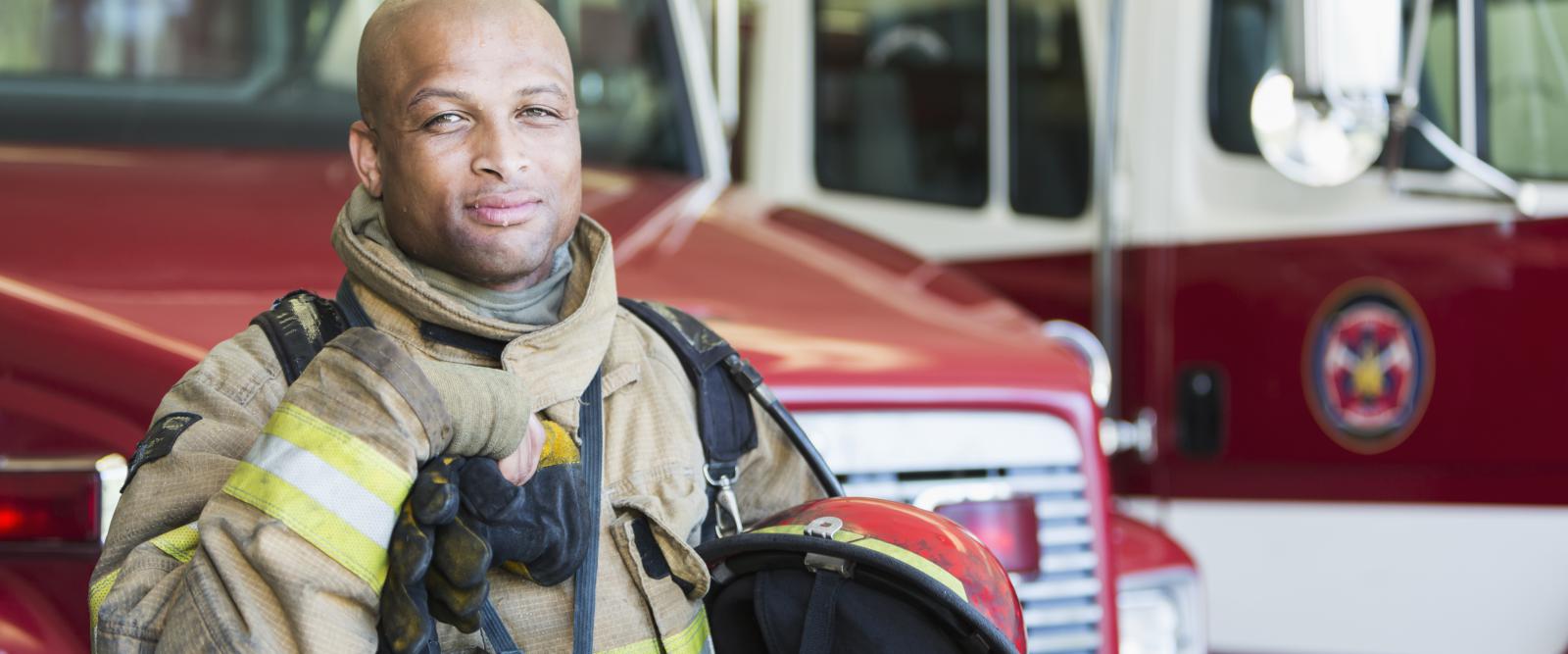 At First Bank of Alabama our primary goal is to support and give back to all of the communities we serve. In an effort to do that, we are launching our Hometown Heroes Checking For A Cause Campaign that will run from Memorial Day, May 30th through July 31st. This campaign will allow us to give back to our local Military, Fire, EMS, and Police Departments. It works like this; for every new checking account that is opened during this time we will donate $25 to the local non-profit service of your choice. Much of our market covers rural areas where local fire departments are essential and are manned solely by volunteers. Funding is critical for these departments and this is one way we can help out. We let YOU choose where the money goes.
All you have to do is open and NEW checking account and as part of that process you get to choose the service we donate to. Simply stop by one of our offices and open your account today OR by clicking here: http://store.firstbankal.com/ you can open your account NOW and we will follow up with you to find out your charity of choice.
Thank you for choosing First Bank of Alabama! Where YOU Are First!
Our communities grow with your financial success. Get free online financial training with us.
Get Started