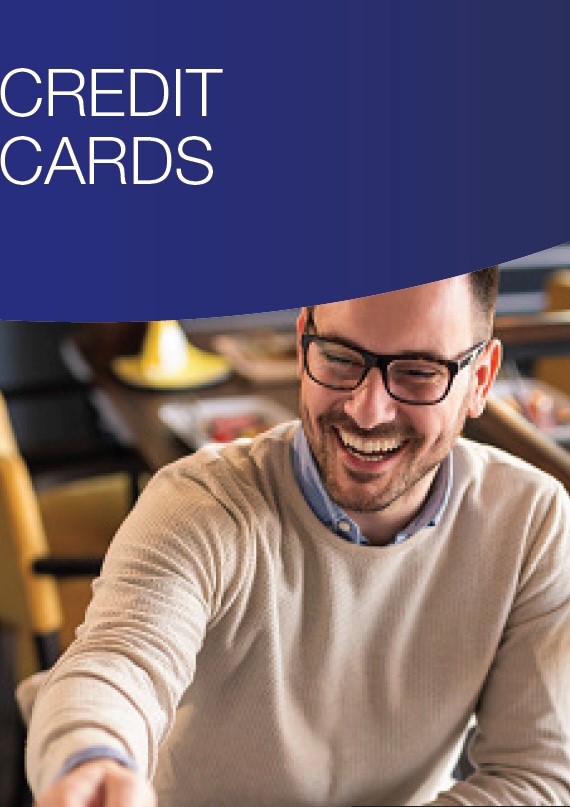 Every business needs the spending power,Flexibility, affordability and protection That First Bank of Alabama Business Credit Cards offer.
Spending Power and Competitive Interest Rates
Accepted worldwide and online, our Visa Business Credit Card gives you the ability to make important business purchases and pay them off within one billing cycle without incurring interest. Our competitive variable and fixed-rate interest options offer you affordable short-term financing for business purchases as well.
Control, Online Account Management and Expense Tracking
Our Business Credit Cards also give you control over your business spending with the ability to put limits on individual cards. One of our most valuable features is the ability to meticulously track business spending in real-time with online account management. Online account management also makes it easy to pay your bill online and download spending data to your accounting system.
Security, Rewards and 24/7 Customer Service
With our Business Credit Cards you will also enjoy advanced security, purchase protection and fraud protection. You can also take advantage of our generous rewards programs including cash back and points-to-pay options. The best part is that you will have access to around-the-clock and around-the-world access to Visa's outstanding customer service.
Ready to increase the spending power of your business?
Apply Now For A First Bank of Alabama Business Credit Card by clicking the link below!
Already have a First Bank of Alabama Business Credit Card?
Manage your credit card account by clicking the link below.
If you need assistance with your business credit card or with setting up your online account management please contact Hunter Baldwin, our Credit Card Product Manager by phone at 256-357-3127 or by email at hbaldwin@fbal.bank.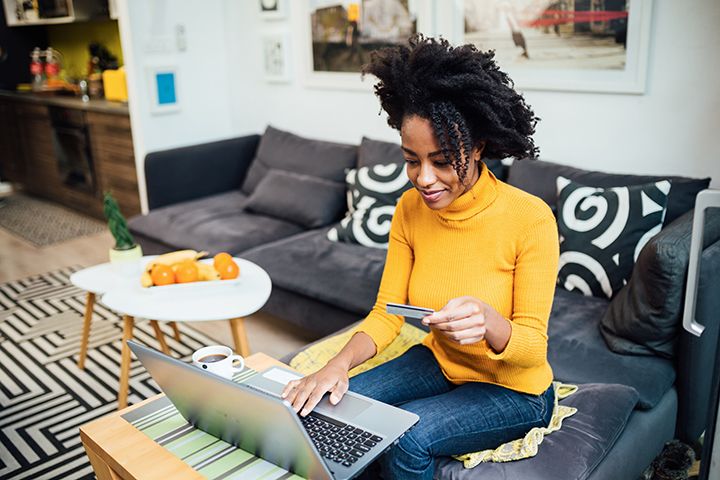 Our communities grow with your financial success. Get free online financial training with us.
Get Started