Growing our communities through financial education
Want to start making the right decisions for your financial future? We offer financial education courses on a variety of topics to help expand your knowledge and ensure you're making the best financial decisions.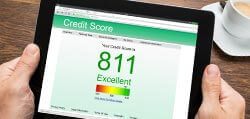 General Education
Start with the basics! Our General Education course takes you through the fundamentals of your finances for a rock solid financial foundation.
Get Started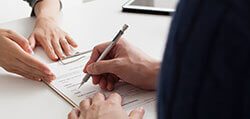 Savings Education
No financial skill pays off more than saving money! Our Savings course will help you learn the best ways to save consistently for success.
Get Started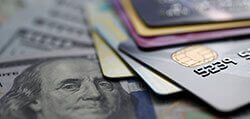 Lending Education
Be smart about lending! Learn about how loans work and when you should and shouldn't depend on a loan for the financing you need.
Get Started
Write the Future with Us
At First Bank of Alabama, we've been creating history since we first opened our doors in 1848. As the oldest continuously operating bank in the state of Alabama, we've seen a lot of change over the years: new products and services, new technology, new buildings and people. The one constant amongst all the change has been our commitment to serving the needs of our customers and communities. We invite you to join us as we continue to create history while building a better future.
View History