Posted On: October 31, 2017 by First Bank of Alabama in: Employees
It's our first Halloween with our new team in Randolph County, so we adopted their tradition of dressing up for Halloween! You can check back during the day to see shots from all 6 of our offices, and we hope to have some pictuers tonight from our first visit to the Trunk or Treat in Ashland.
Don't forget to check back tomorrow to find out who our Best Dressed employees were at each location. We will be giving out a gift card to the best costume at all six offices today!
Woodland
From sunny Woodland Alabama! This is Raggedy Ann McCord and 80's Faye Aldredge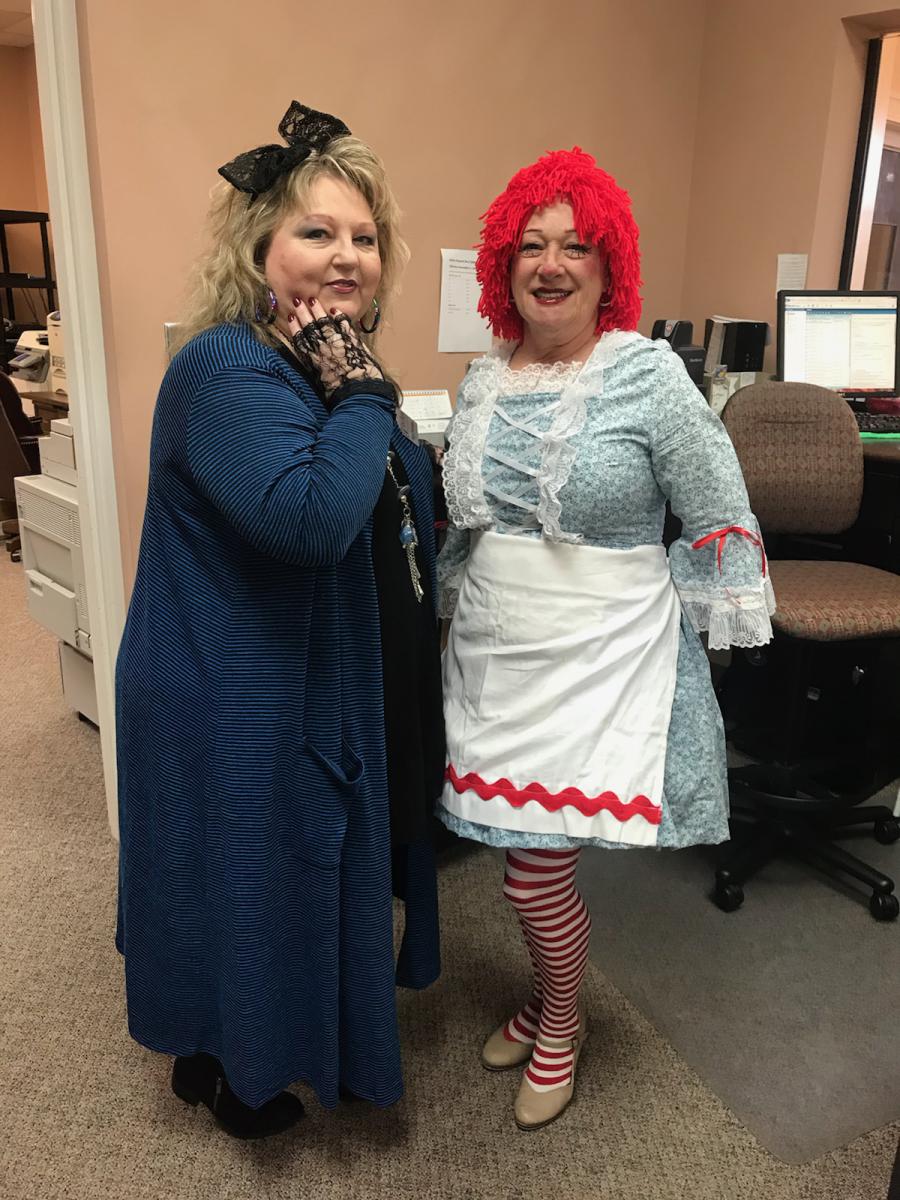 Lincoln
Have you ever seen such a sight in your life?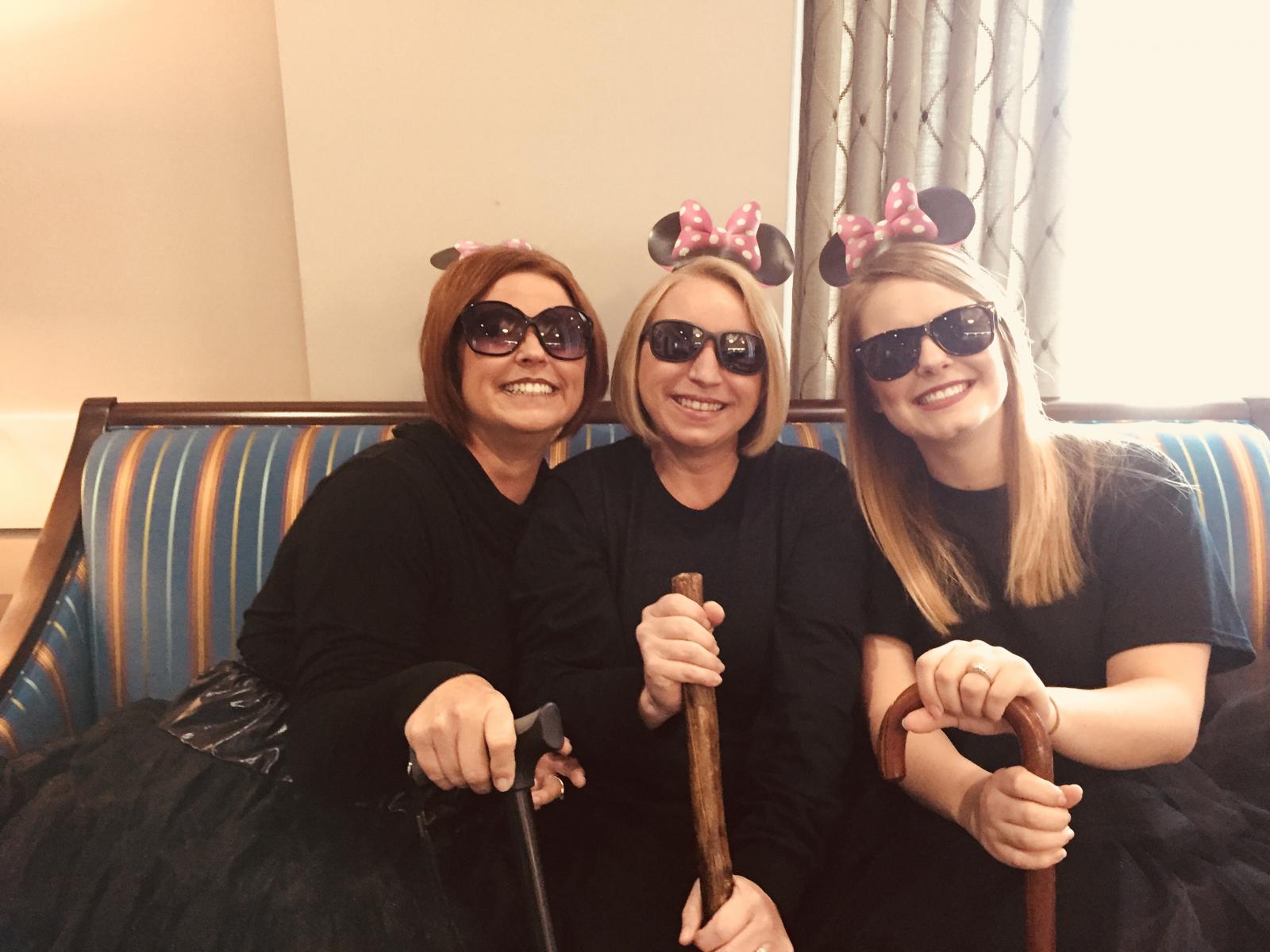 Not sure who this guy is!
Talladega
All we need now is Luke and Han... and the Millennium Falcon!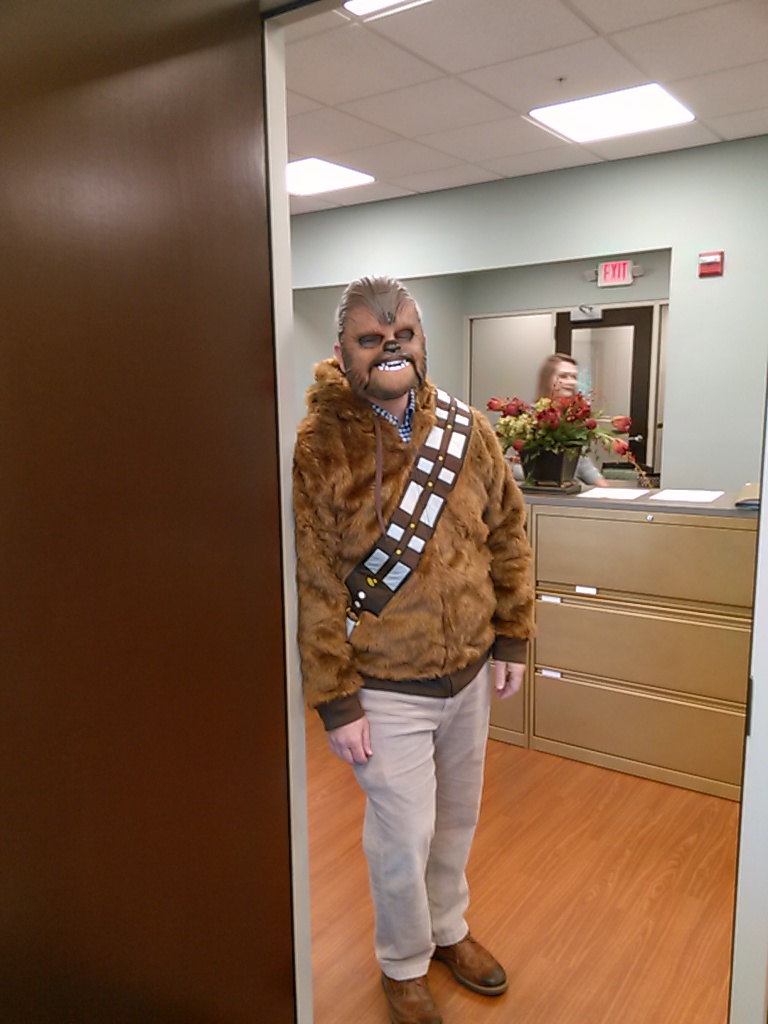 The Witches of Talladega!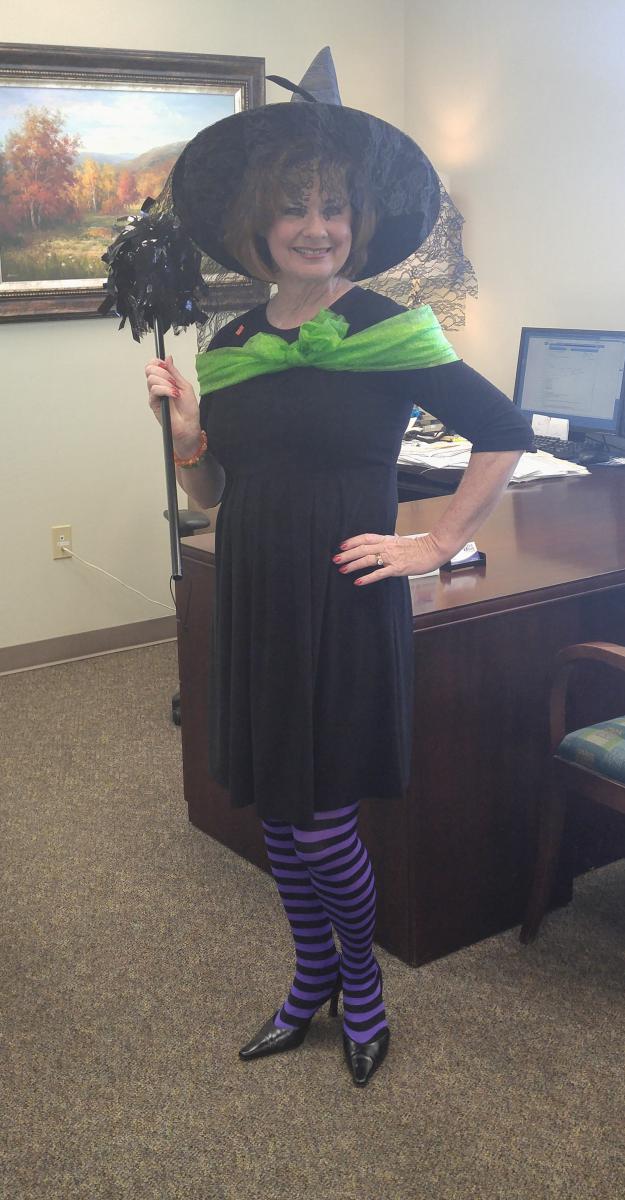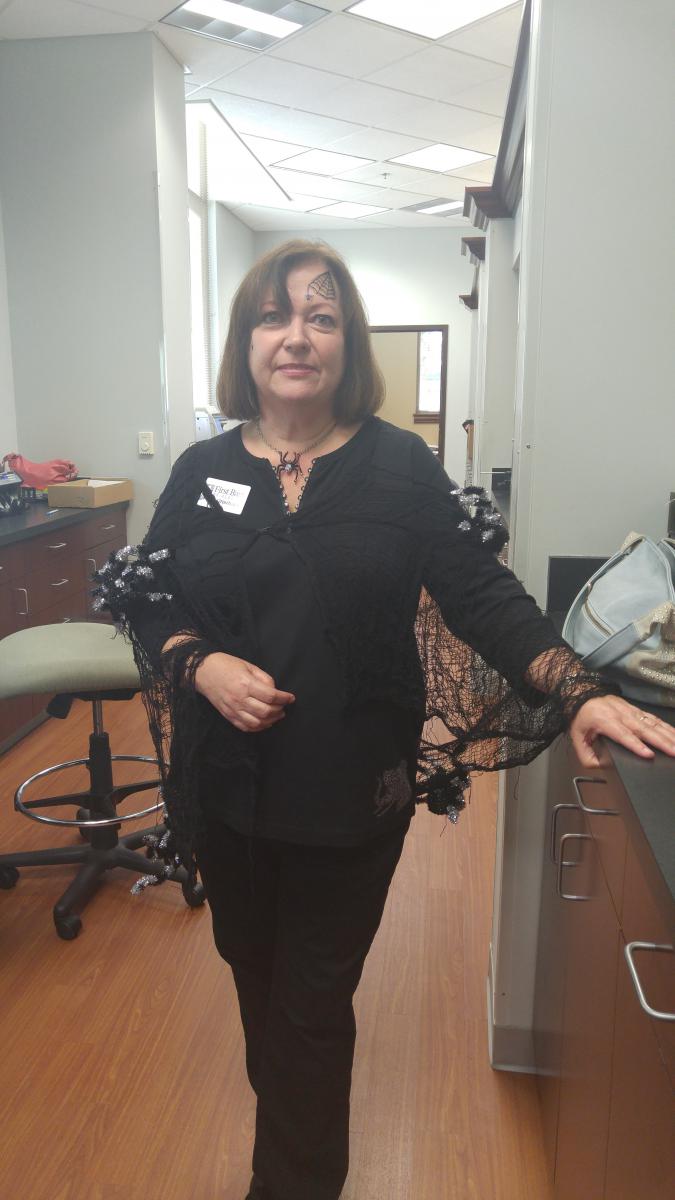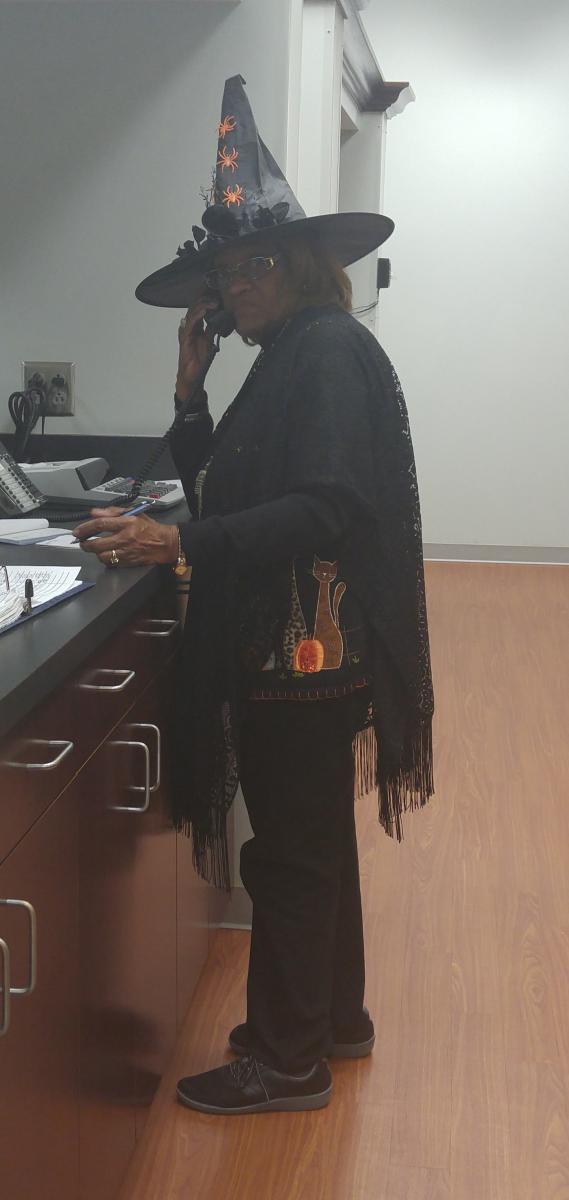 And how about a mime, some cats, Olive Oyle, a few farmers, a gypsy, some newspaper guy and more (which means a few we just werent sure what they were!)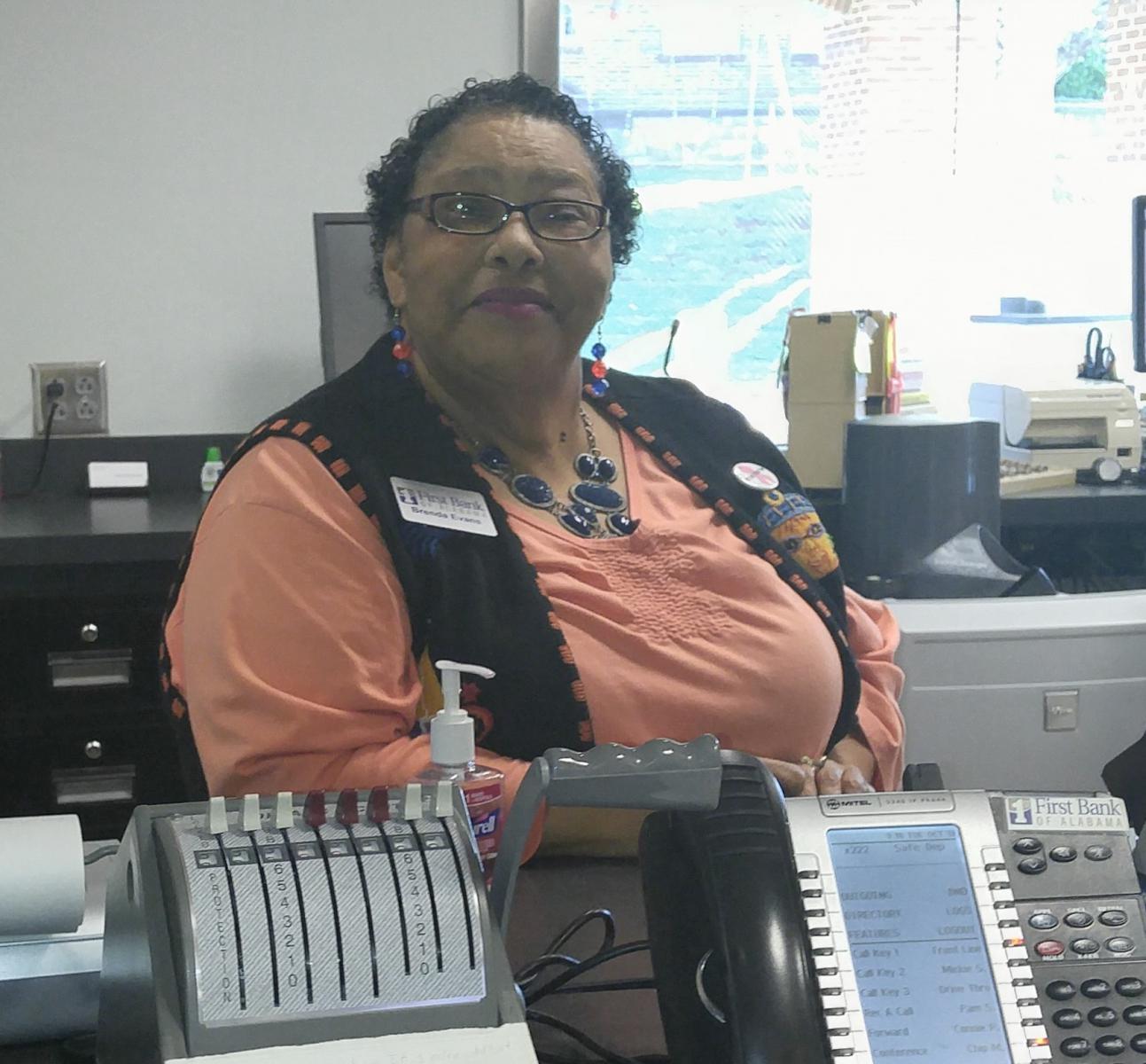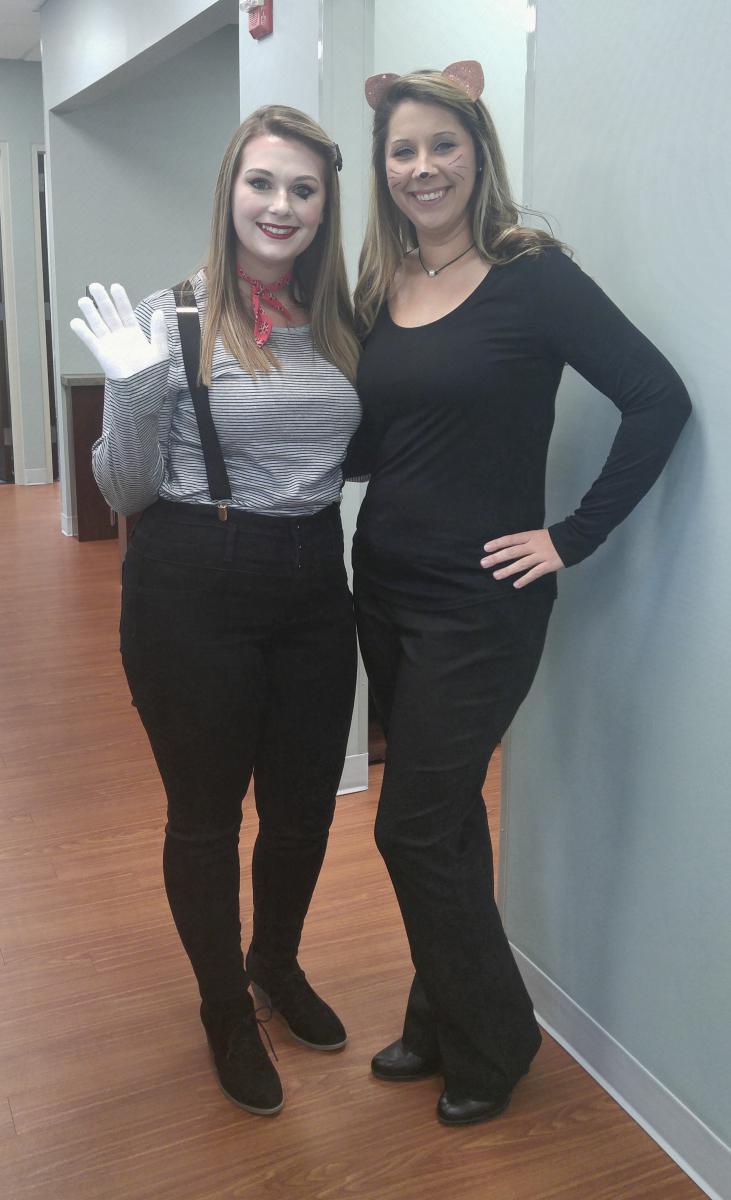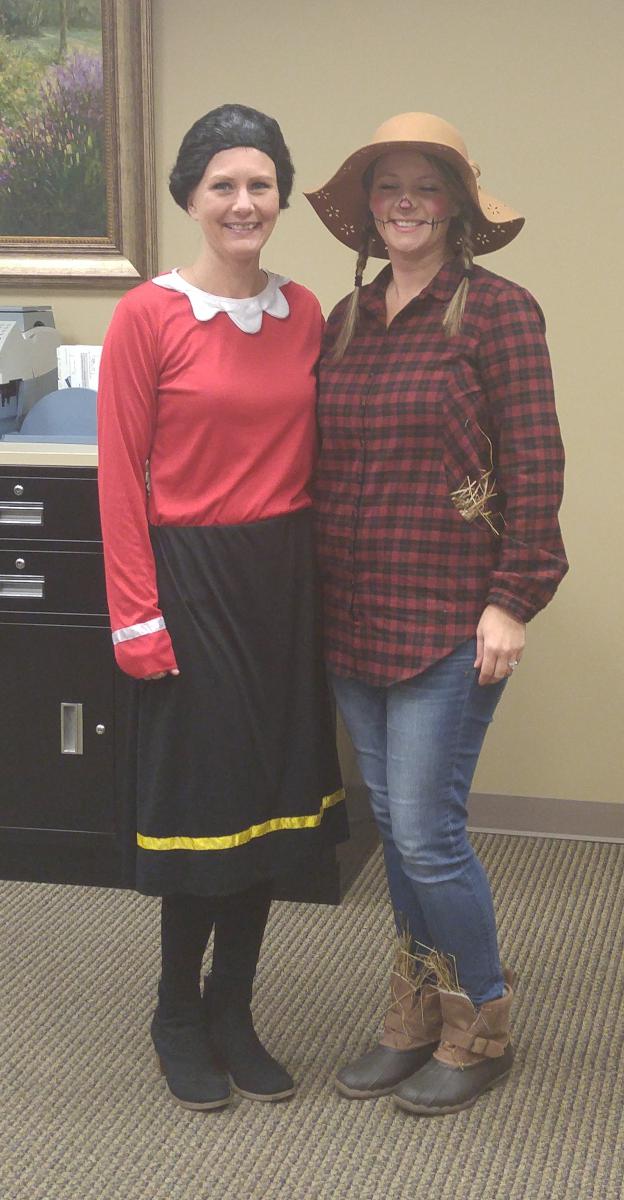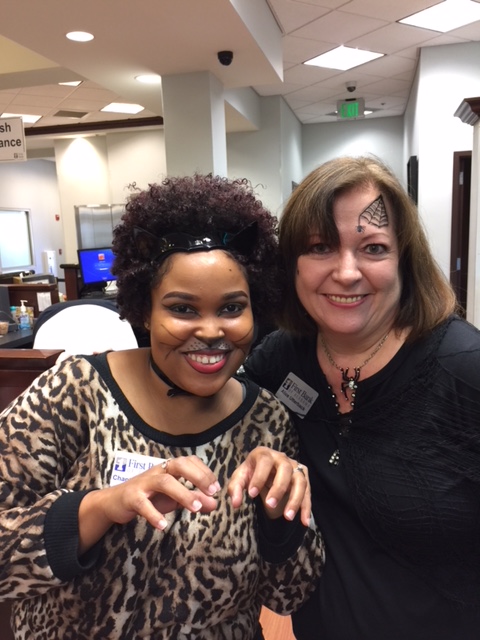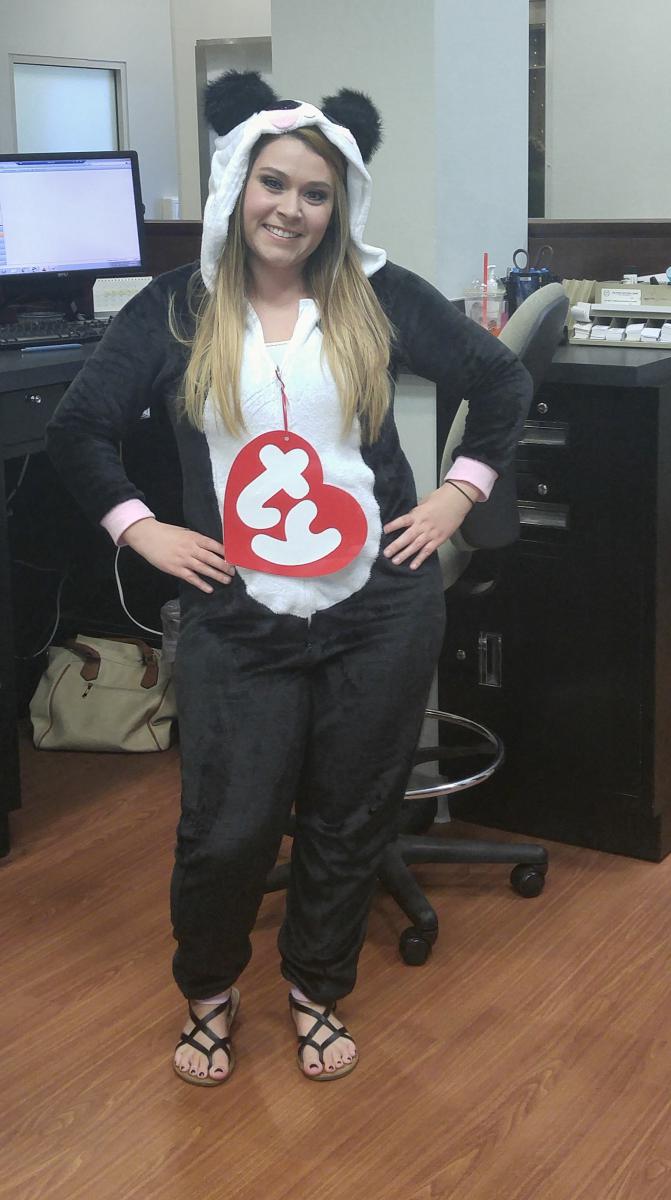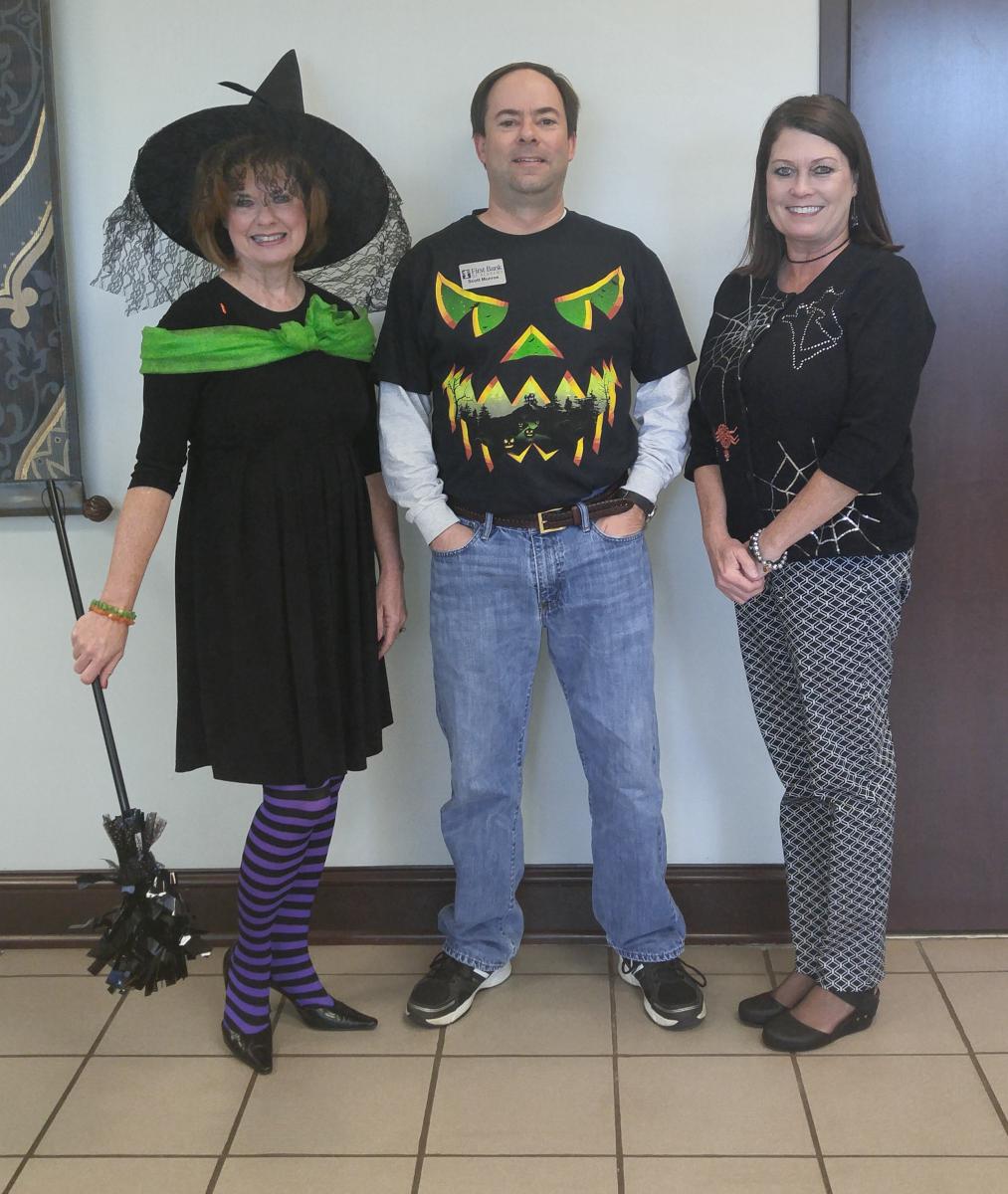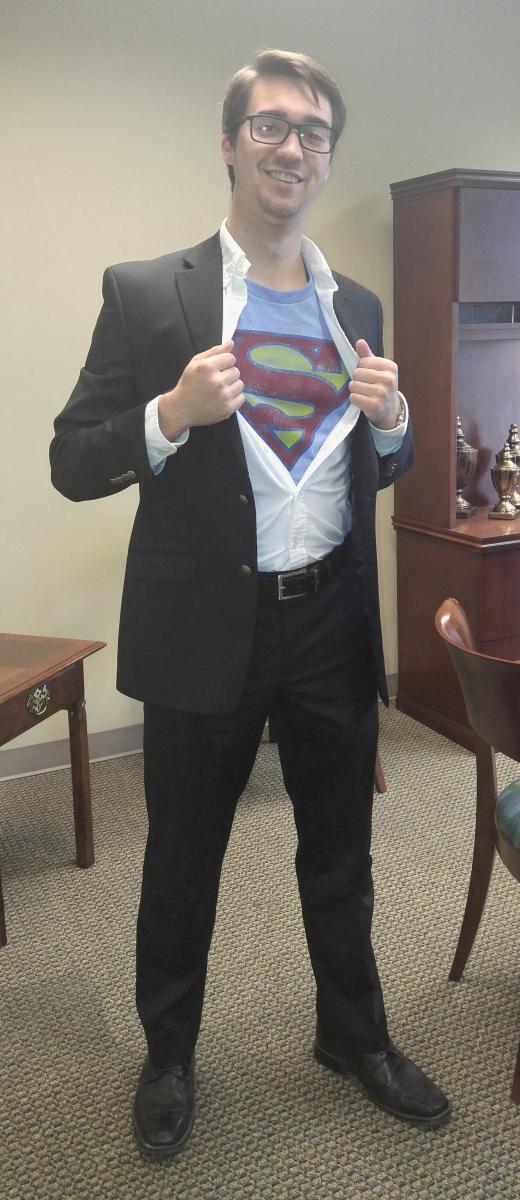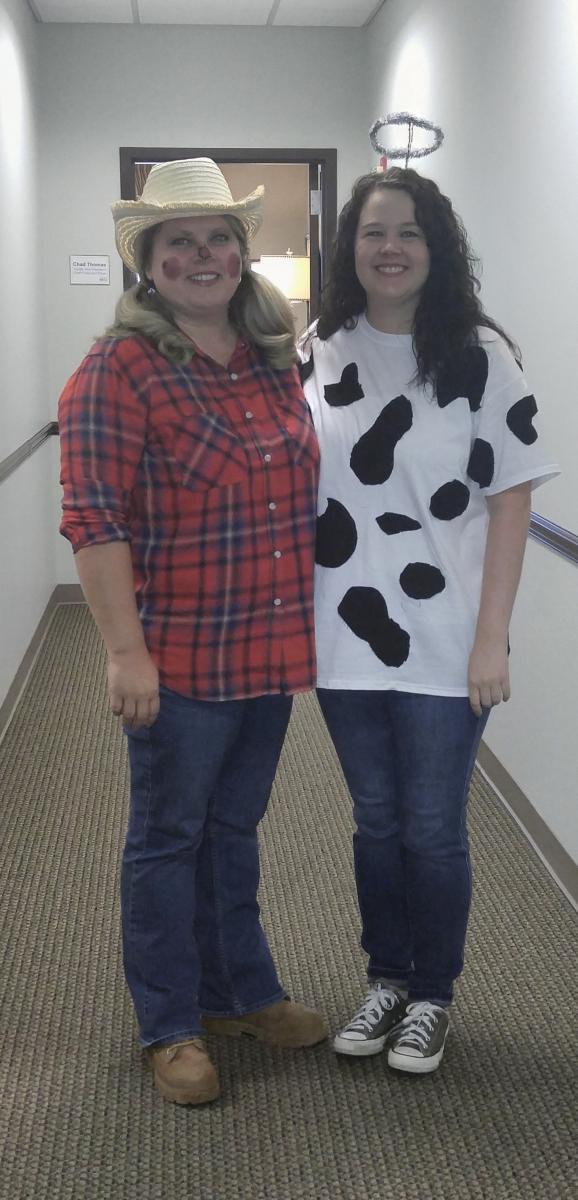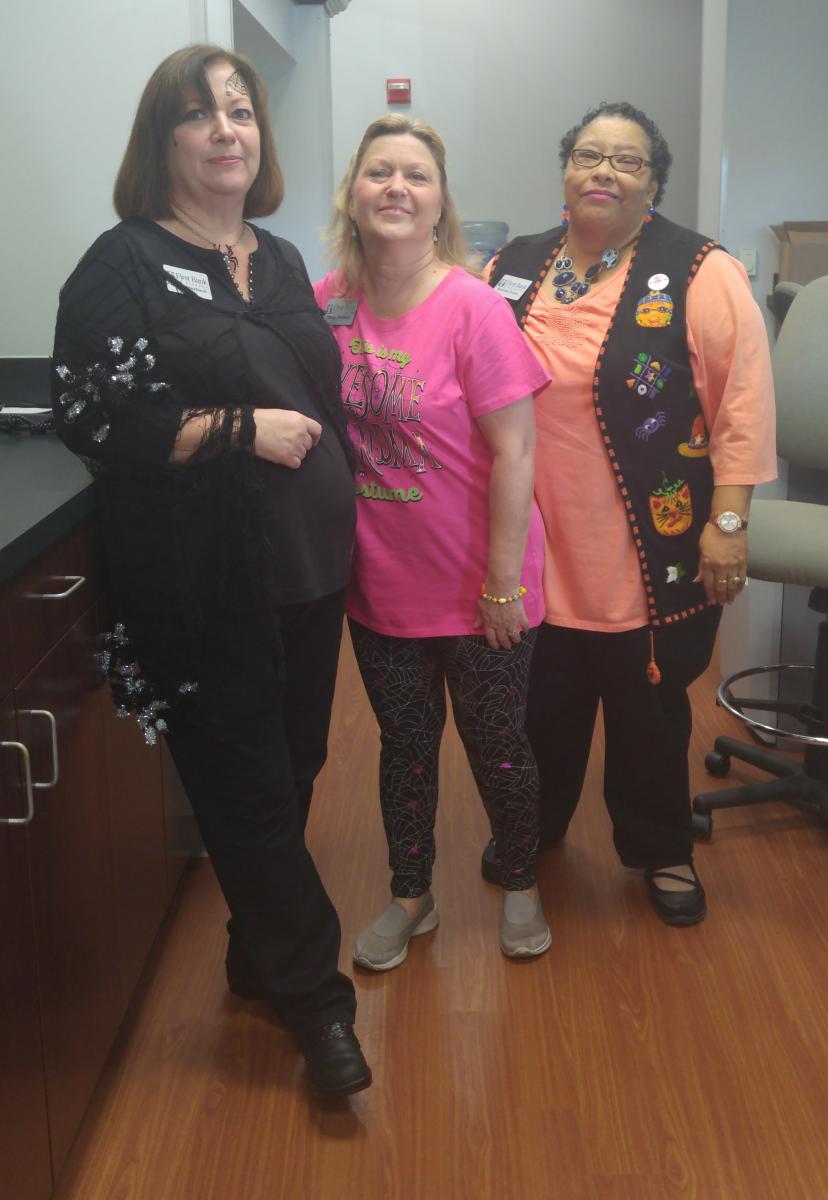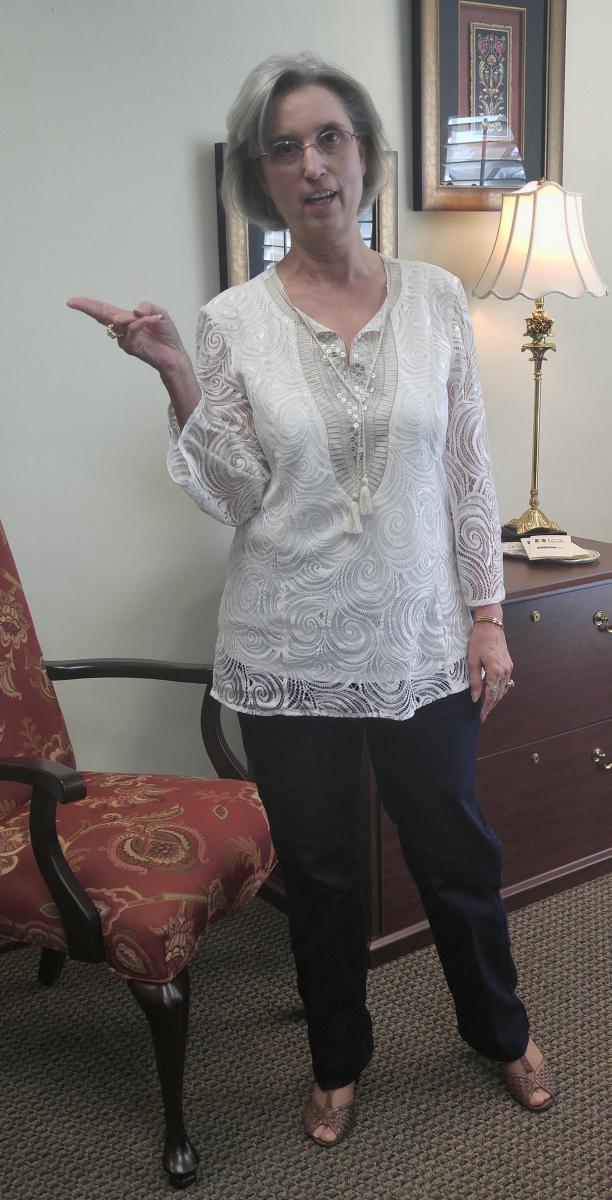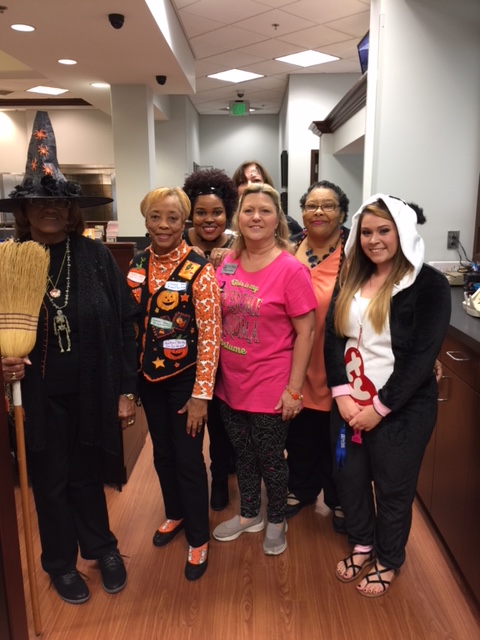 The bookeeping department was more interested in the candy available today!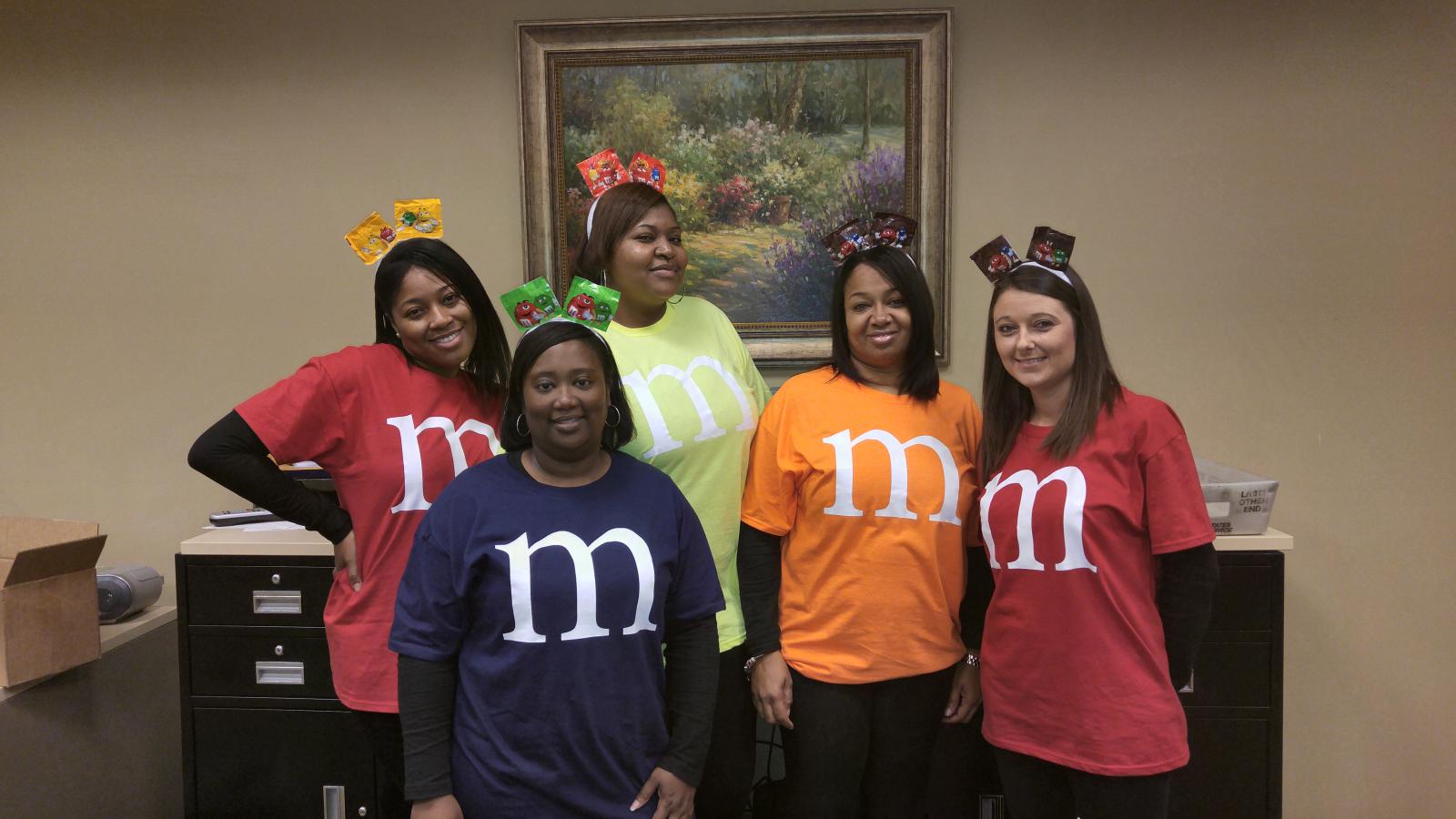 Wedowee
This crew knows how to dress up for Halloween!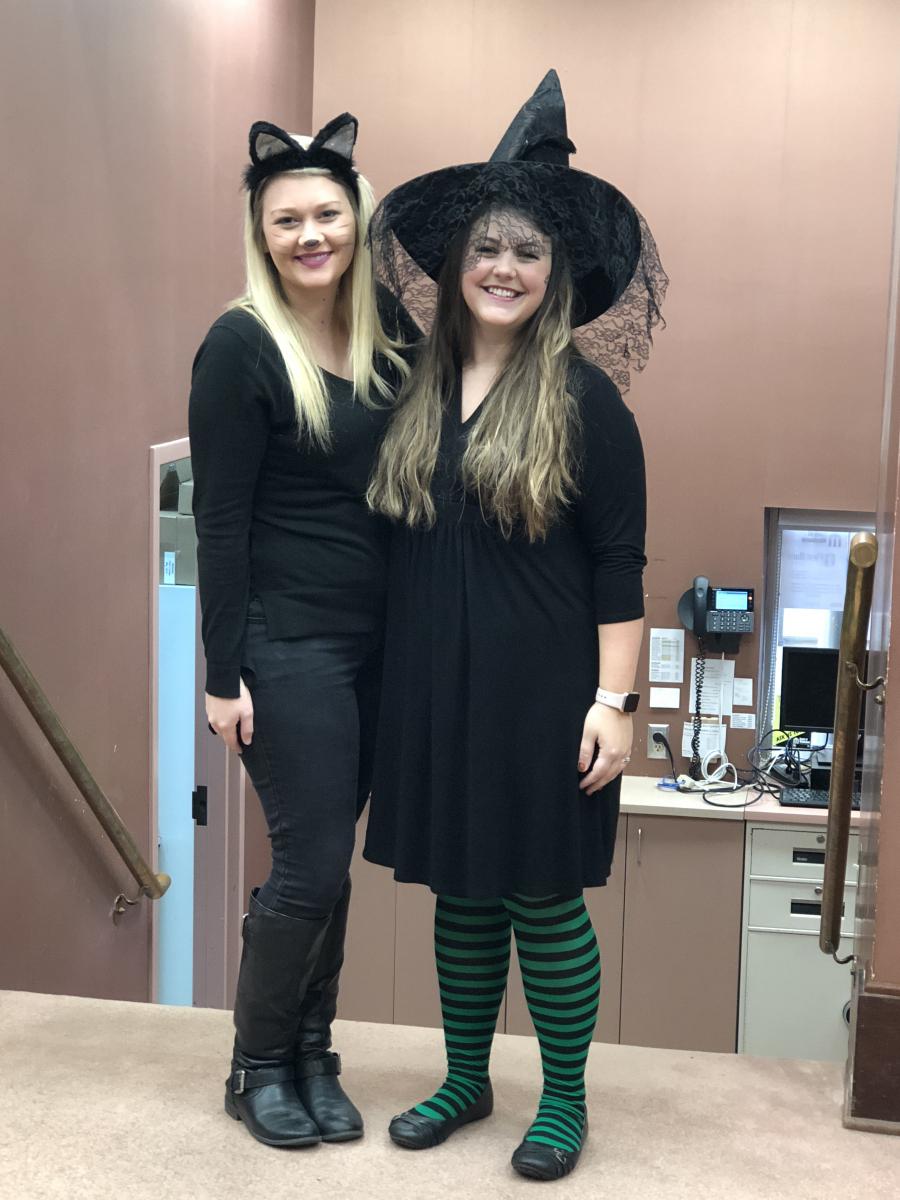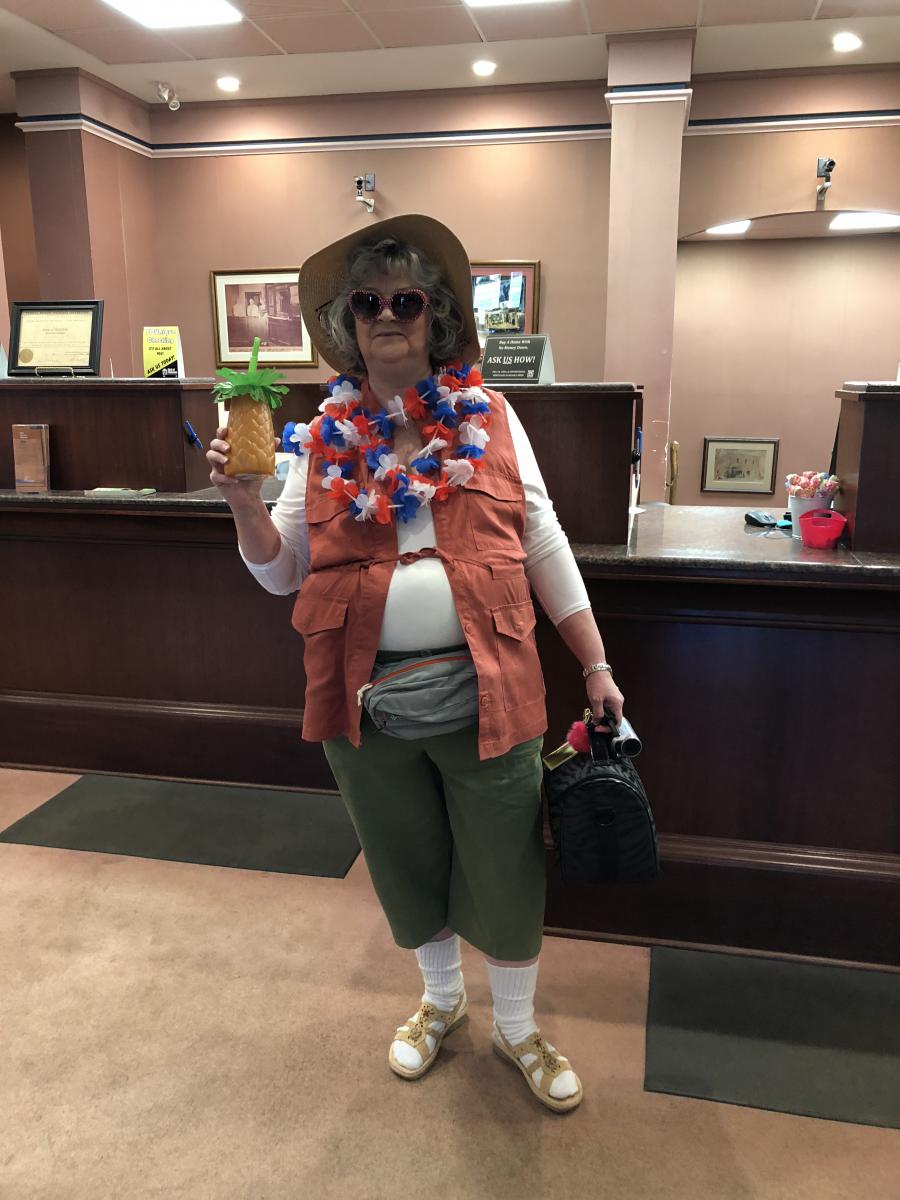 This one is so funny, she gets a front and back shot!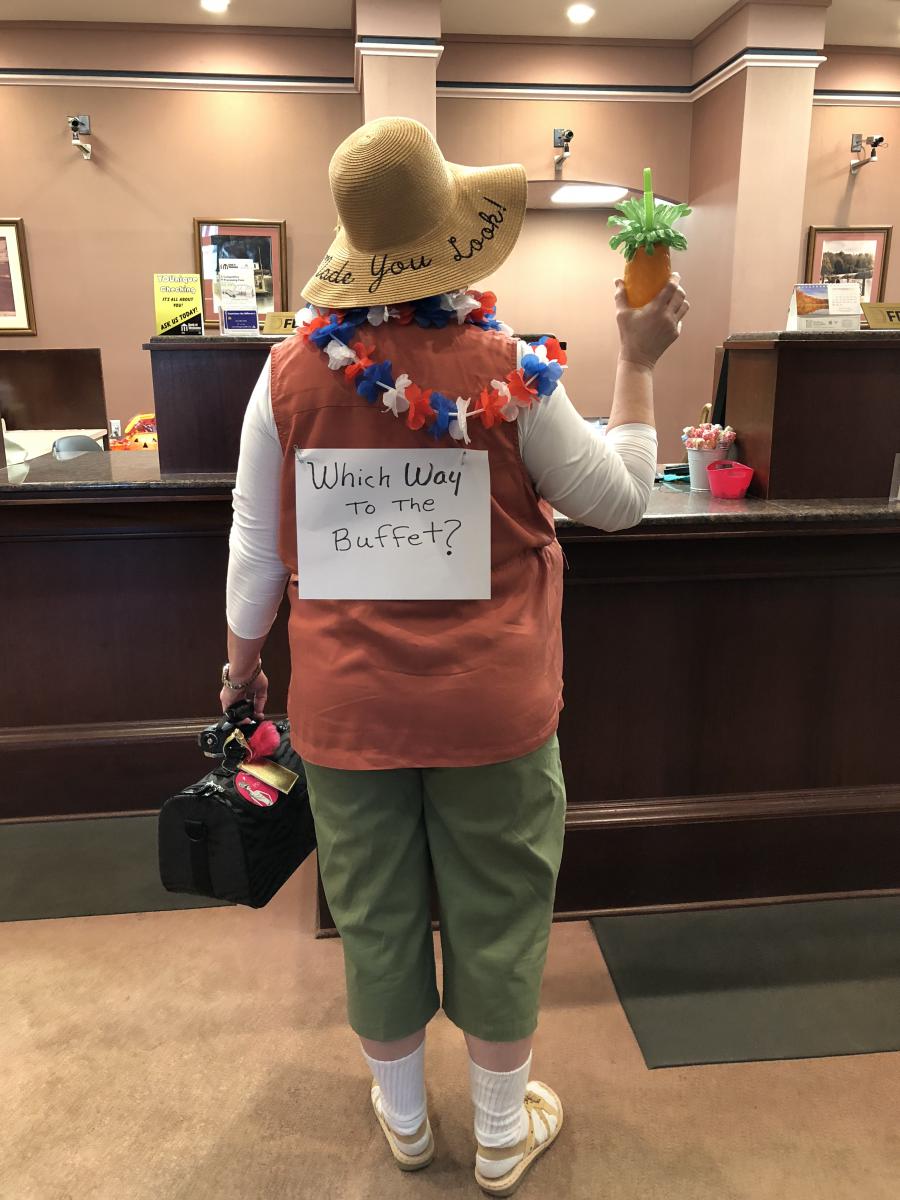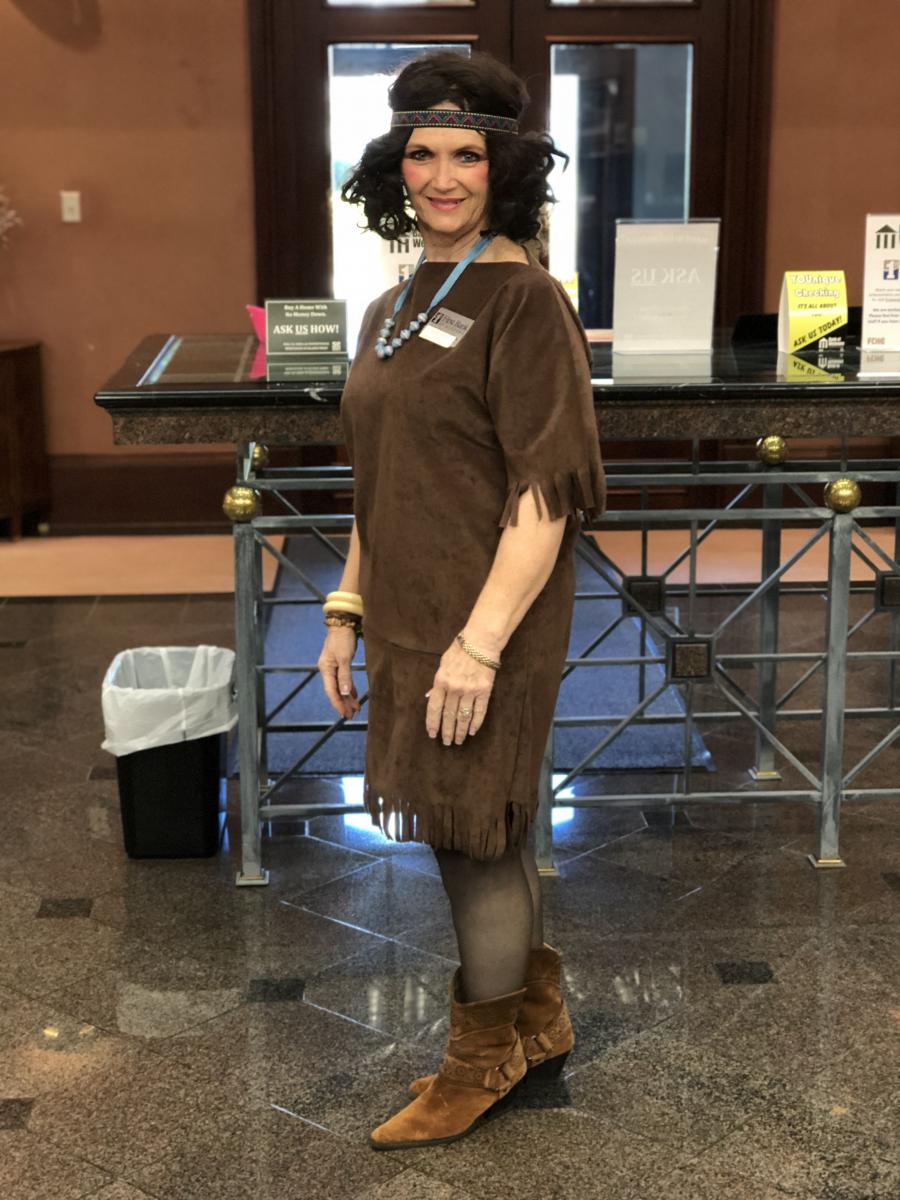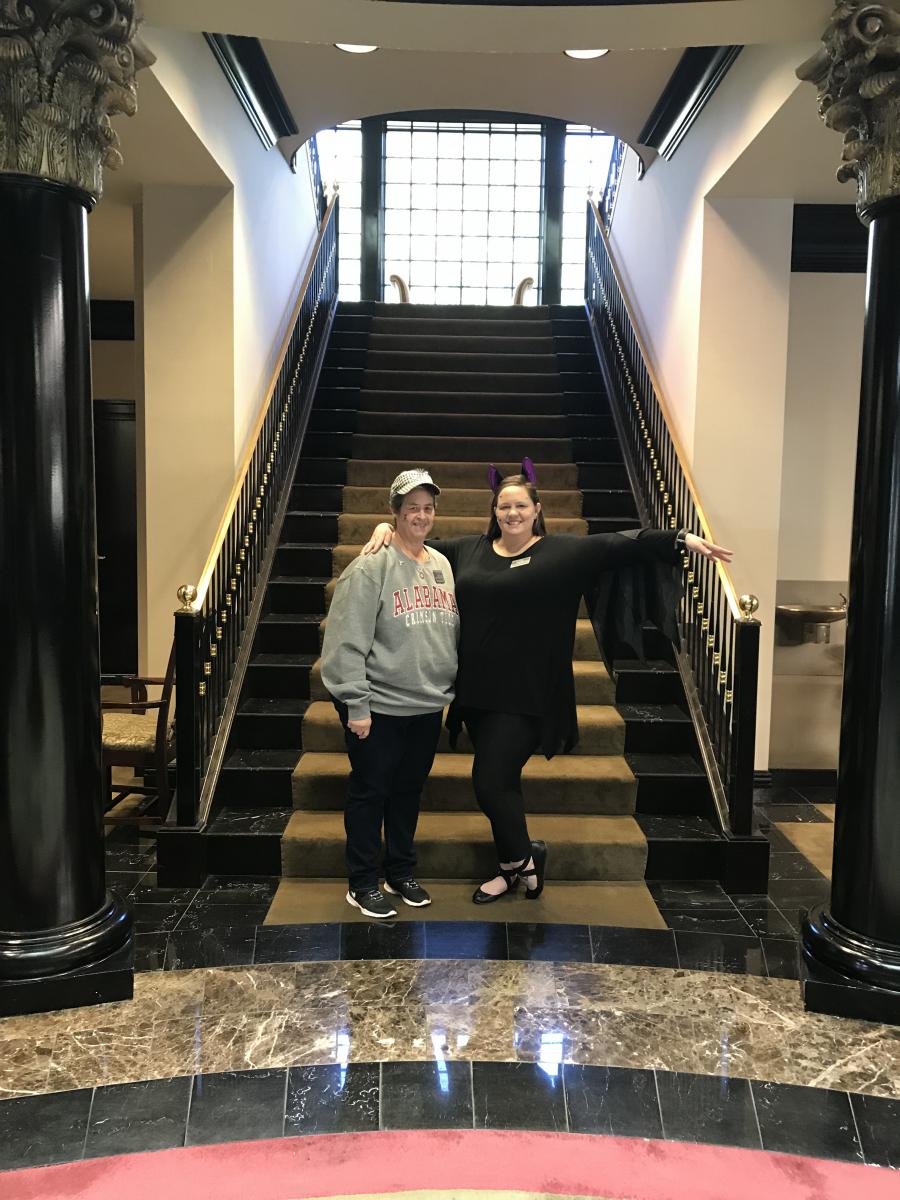 And here is the whole gang!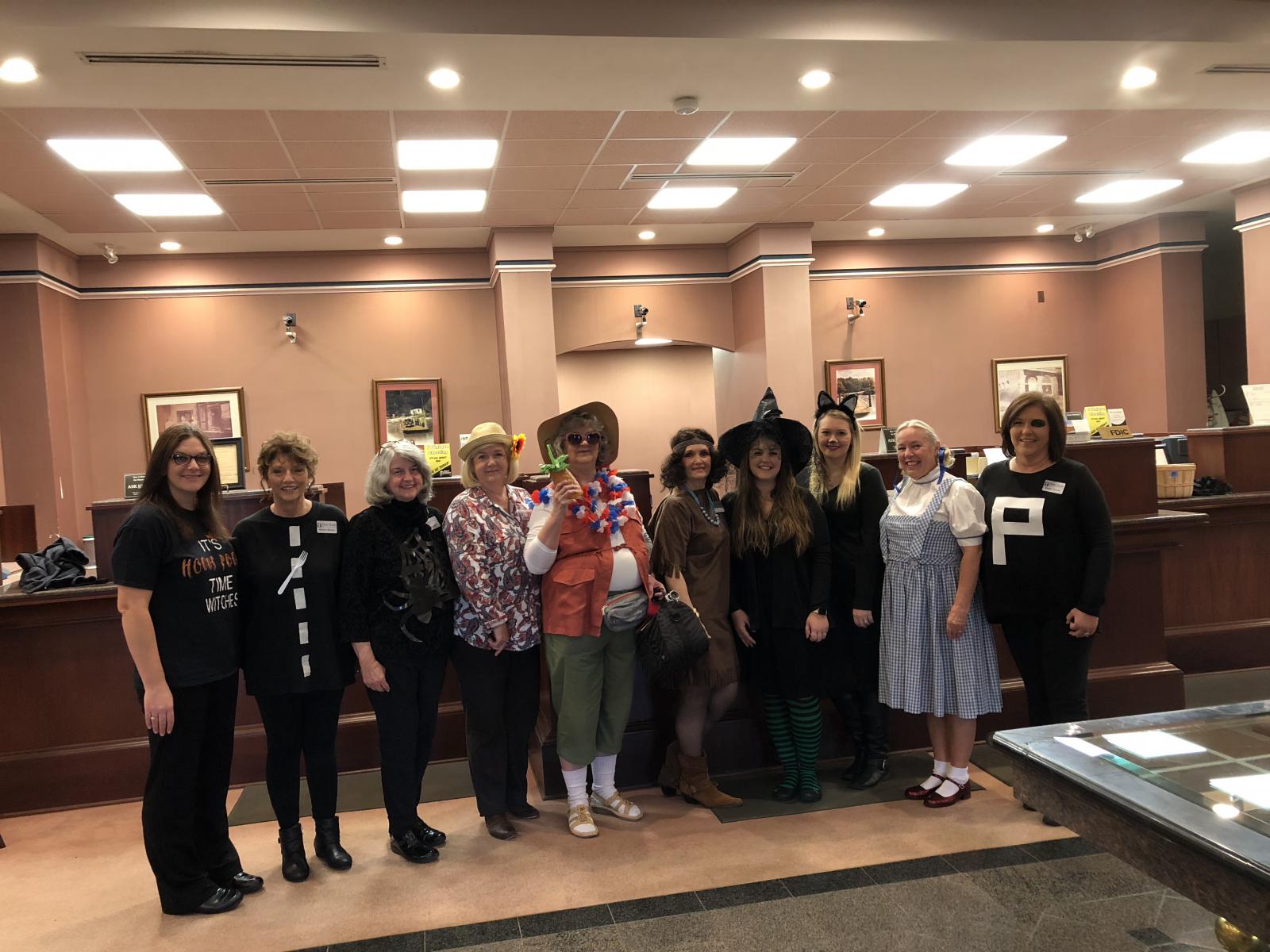 Munford
If this doesn't make you laugh, we need to talk!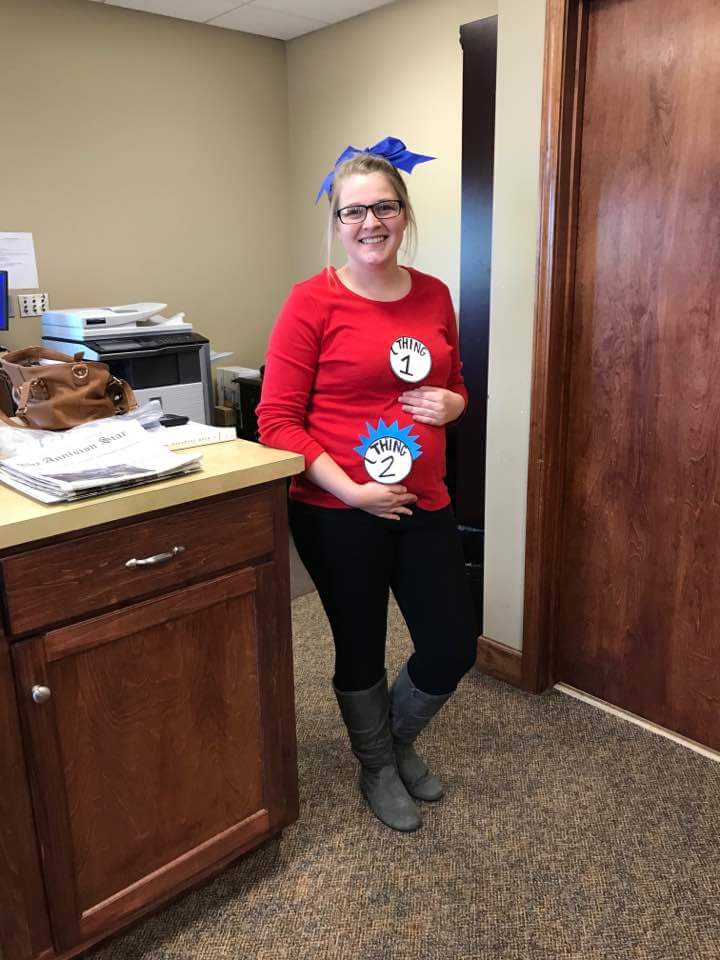 Or, maybe it was this one...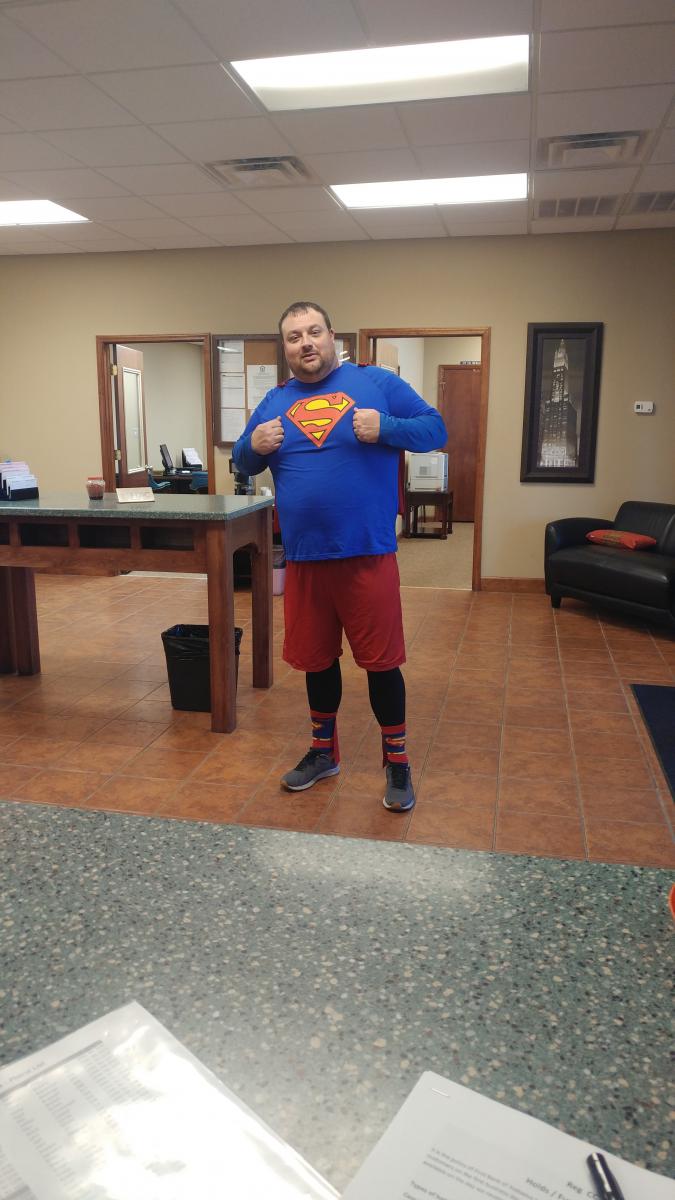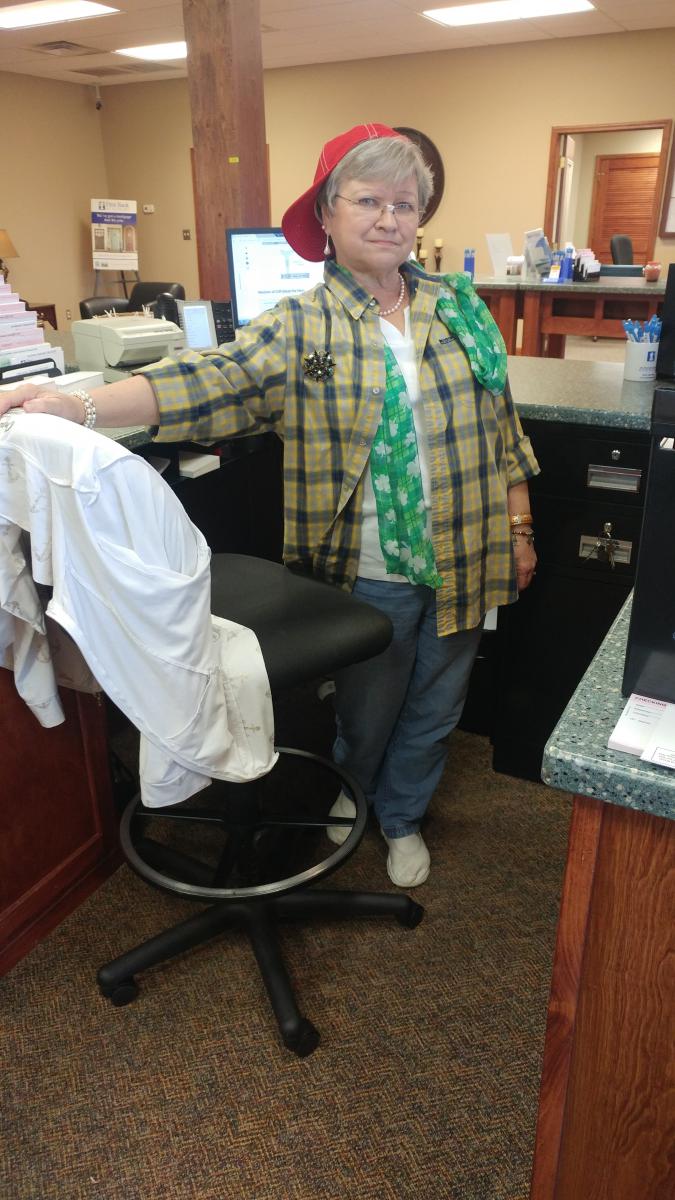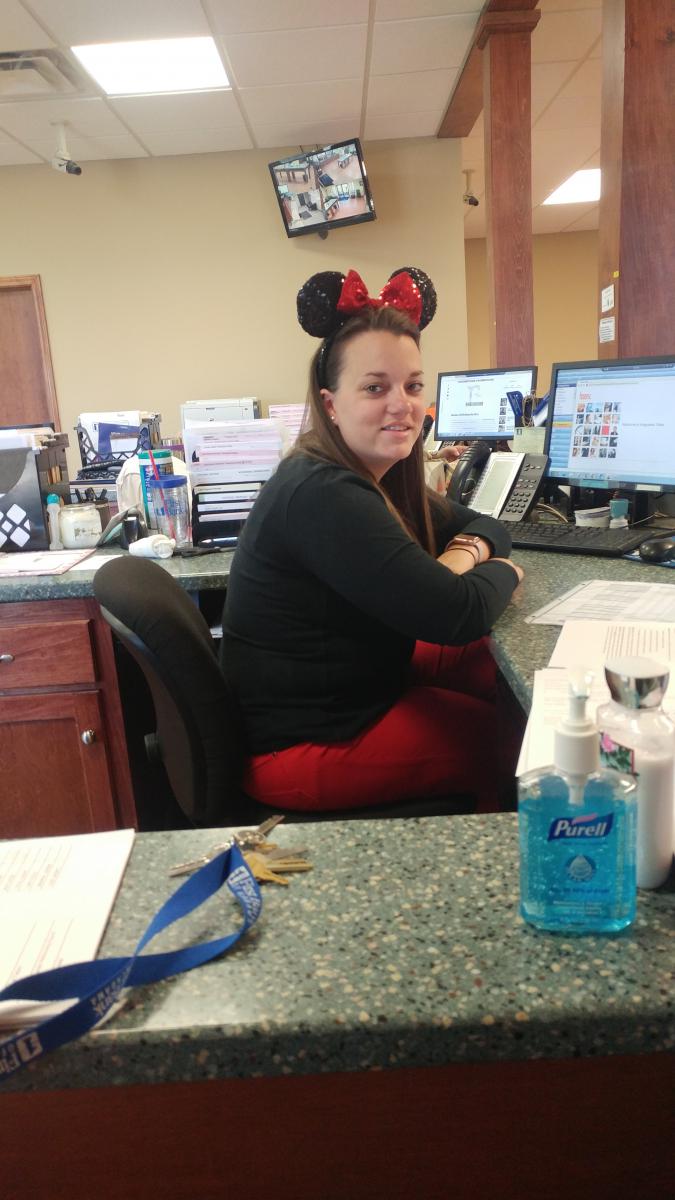 More to come!