Kasasa

is a new way to bank...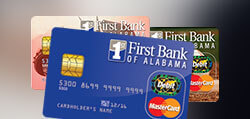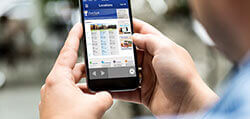 with an account that pays you for doing things you already do, like using your debit card, managing your account with Internet Banking, and taking advantage of the convenience of e-statement delivery.
What do YOU get? Great perks like high interest or cash back on debit purchase, plus nationwide ATM fee refunds up to $25 per month!
Want to know more, check out our options...
Our communities grow with your financial success. Get free online financial training with us.
Get Started